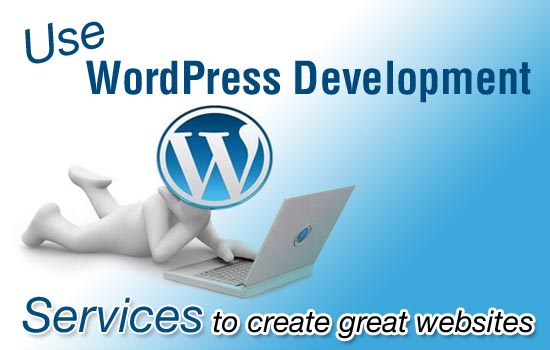 Best Web development tool for Amateurs or Beginners: If you are not aware of the coding and are looking forth to build a website that is both professional and well polished. The best option that's available is WordPress Development. With WordPress, you will be able to create a website much faster than learning the coding. WordPress Software can provide you with lots of tools to build excellent websites when installed on the server.
Kind of Sites you can build: WordPress development is preferred for individual websites like portfolio sites, blogging sites as well as brochure sites. You can create great e-commerce, Job boards as well as Social network sites using the plugins provided by WordPress .
WordPress Themes are the Best: helps a lot in turning a simple website into a professional site. There are tons of themes that are available, and some of the themes are free. While it is easy to get tempted to download a free theme and use it. Free themes usually are not correctly coded and may not have good quality. The worst part about the free themes is you do not get any support if in case you encounter any problem. However, premium themes come with an enhanced functionality as well as proper coding.
It's time you customize your site: Not all that is free is worth. The same applies to web development. While you can create a good site with all the features that are free on WordPress. It is paramount to understand that a fantastic website can only be built using the services of WordPress development team. Many professionals, as well as WordPress development experts, brainstorm before creating a website. They first discuss on how the design should look. And create some mock layouts and designs by creating a framework, before actually building the site. It is one of the best ways to create a robust website.
Want to enhance your SEO – Build SEO Friendly site: SEO- friendly sites rank high in searches and hence are very much needed to have a successful online business. Being able to post and edit content quickly is critical. WordPress provides with fantastic options for creating and editing content, making it one of favorite CMS platform.
These and other reasons make WordPress the most sought after CMS platforms that is used to build a website.