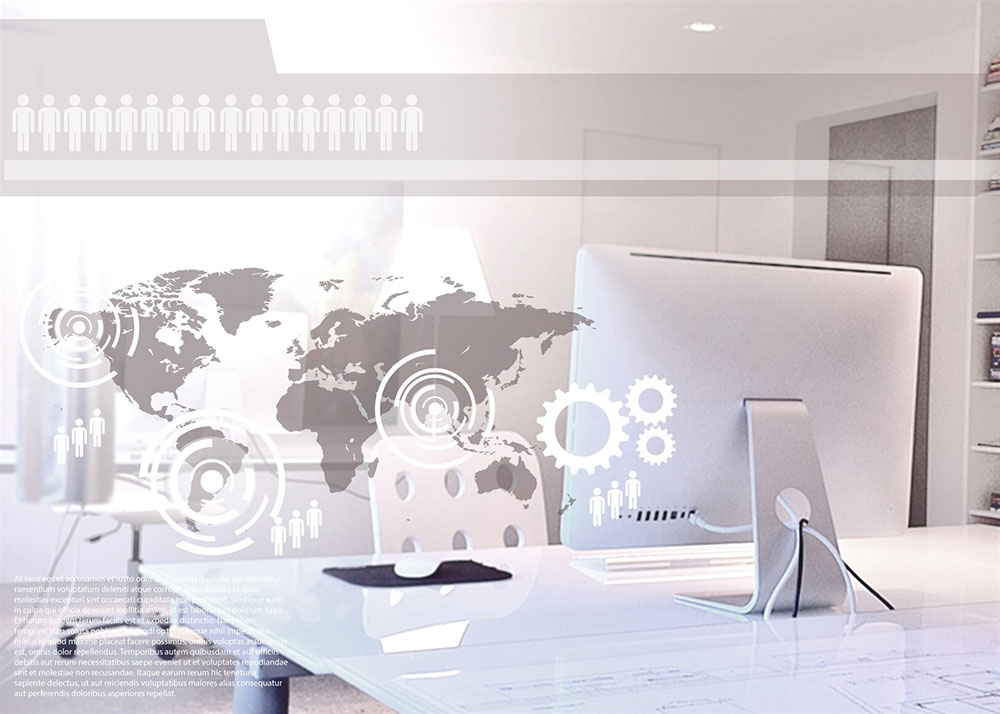 Custom Web App Development Services play a principal role in establishing any business's online presence and improve its growth. In fact, rich internet applications help organizations achieve what they thrive for the most, i.e. improved and enhanced agility, scalability, ease-of-use and portability, which further improves their rank among other competitors in their field.
Our web application developer team is immensely skilled in developing and building web applications across vast array of domains. We offer customized solutions in terms of explicit and highly competitive web based business application to help run your business processes seamlessly and improve its performance and efficiency. Furthermore, we follow the best advanced web application programming practices, standards and coding directions. We provide you with a tailor-made solution in sync with the latest application development trends to master intricacies and improve credibility.
Advantages of availing our Custom Web Application Development:
Explicit User-Friendly Interface Design
We provide you with a tailor-made UI design solution that best fits your unique business and application requirements. We believe that nothing can stop a web application from seeing the light of success if its end users are happy, which is possible if the end user can enjoy the features of your application with no or minimal guidance. Thus, we help you build a schematic and graphically-rich UI design for your application that ensures satisfied end users and better conversions.
Resilient Architecture
A well planned architecture and framework of a custom web application is the pillar and prime support of any successful application. Your application can be made fraud proof with a well designed framework as it ensures back end intelligence that constantly tracks its user logs. Moreover, an agile and resilient architecture not only sharpens the security standards but also makes the task of running your application much easier by minimizing the cost and time of scalability.
Customer focused
You put your customers first and so do we. We are always up and ready to understand your requirements. In fact, the secret behind our unmatched success in providing the best solutions in web application development is our willingness to connect better with our clients and customers.
Quality Assurance
We believe in quality and thus make sure that no compromise is made in this particular area. Each of our team member works hard and we double check the solution before delivery to ensure only superior quality application solution reaches your doorstep.
Post-implementation Review and Support
We understand very well that implementation, testing and deployment of an application is just the beginning of a vast project. Thus, we also provide post-implementation support. We help you in studying, understanding and reviewing user behavior and make constant improvements to ensure better conversions and returns.