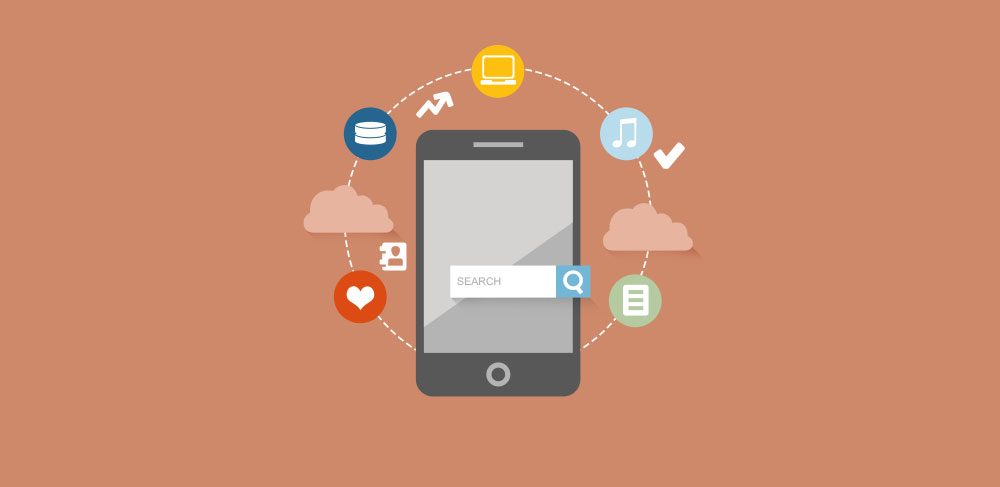 A Mobile application is a small program developed to be used in Smartphones for providing any
particular service, information, access or entertainment. A mobile app is an interface between the
mobile user and the business and it helps the user to enjoy the services offered by a business in a
very convenient manner.
Advantages of having a Mobile App for business
Increases your user brand awareness
Provide support to customers
Opens new sources of revenue for business
App sharing brings in new customers
Cost reductions in business because of automation
Being one-up on Competition
A great customer feedback tool
In the hands of a business it is a great marketing, sales and advertising tool while for App user, it
is a matter of convenience to acquire information or services without having to go through the
intermediate steps like accessing a computer ready with internet connection and using search
engines and online research to get to the right products and services. Apps are readymade
connections linked to some business product.
Why Choose Edenphost
At Edenphost, we have years of experience and expertise in developing cross-platform mobile
applications which have extremely good looking User Interfaces as well as which are thoroughly
user-friendly. We know just what graphics, functionality and usability can click with your target
users and we proceed to add those attributes to your app. Our Apps are checked for bugs on
every step and QA team makes sure they are absolutely glitch-free. Customization is our
hallmark and timely delivery our unbending commitment. We provide 24x7 technical support
and offer our services at most affordable prices.