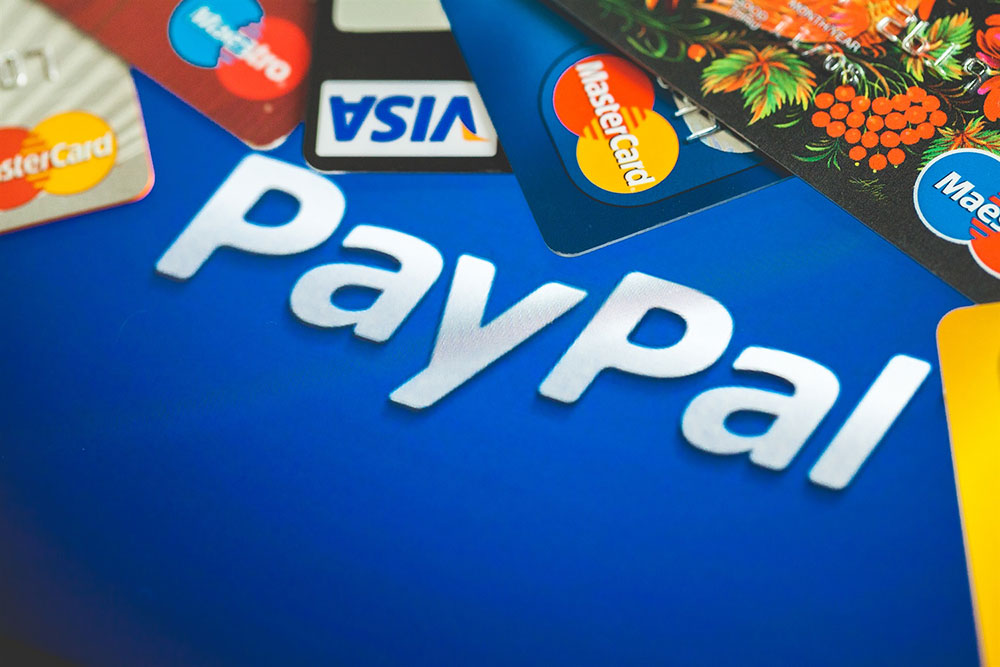 Payments are an essential element of any online store. Online transactions involve two entities: products and payments. It is necessary to provide an easy, secure and quick payment mode to your customers to keep them coming back for more. Paypal is one of the largest payment gateway solutions in the world that promote sales, reduce risk and make your customers' shopping experience enjoyable. We have helped hundreds of ecommerce stores in integrating PayPal payment gateway systems with shopping cart to help you process transactions easily and quickly while at the same time making your customers happy.
Pay with a smile with PayPal
Our online payment integration services in Toronto will be able to help you to integrate PayPal with your site. The online customers can pay online with a smile via secured PayPal payment interface.
Secure programming for hassle-free PayPal transactions
Programming for the Payment gateway integration has to be carefully carried out without leaving any loop holes. Any security flaws can spoil customer relations as well as financial loss. Our PayPal payment integration services have the expertise in integrating payment gateways effectively.
PayPal gateway integration services
Here, merchant account is not needed and the only process is the verification of your account. Express checkout is 3 times faster than any other checkout method and is carried out only on PayPal's platform. It helps promote your sales like never before.
This method allows you to process the payment cards using an API call. This method can be integrated into any website, thereby making your customers happy.
This method is used when there are repeated requests for a particular product or service. This results in long-term relationship with your customers.
Contact us now to include and integrate this cutting edge payment functionality to your Ecommerce store right today!