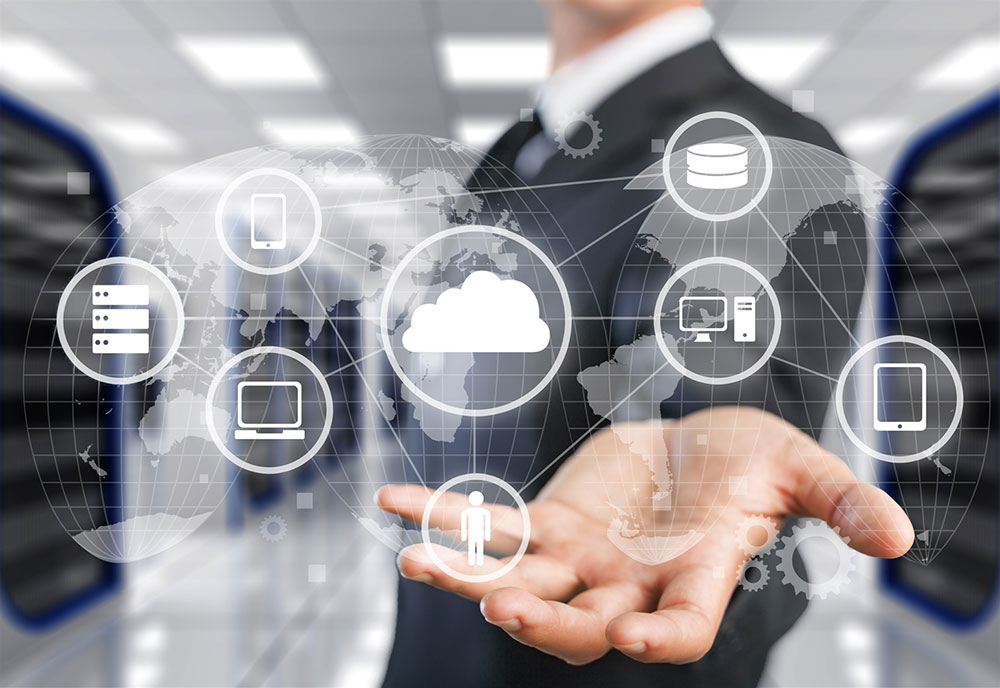 Any successful application development relies on the scope of flexibility in terms of database structure, design, storage, retrieval as well as manipulation processes. We are a Toronto web database development company that thrives to provide you just the right start to database programming and development. We understand that every single client is unique with their own unique requirements and thus we take time to know our clients and their business requirements closely.
Our team of web database programmer Toronto is made up with a group of handpicked experts in the database development and programming field. We not only provide our clients with the most scalable solutions that best fit their business needs. We also keep their current systems, goals, budget, schedules and support plans in mind along with their long-terms objectives, and also make suitable recommendations to take their database application development a step ahead and help enhance their business performance and efficiency.
Why choose our Toronto web database development services?
Full Support in Planning and Selection of Programming Technology
The very basics of database development process need to be ironclad in order for it to be a success. So, we thoroughly understand our clients' requirements and determine the required application capacities & programming technologies viz, .NET, PHP etc. accordingly to prepare the best architecture and framework solution for their application goals.
Enhanced Performance and Reliability
We ensure database reliability and better, enhanced performance and end-user satisfaction by working out the relation between various database entities and incorporating the best suited database logical schemas and modules.
A Well Connected User-Friendly Interface Design Prototype
We provide you with sample user-interface design prototypes; all you need to do is select the one that best suits your needs. The usability and flexibility of our user friendly database interfaces further allows effective database management.
Balanced Workflow
We analyze the current and future database trends to determine the actions and required - number of users and different user types for your application to elaborate user role, rights and database tiers that best fit your requirements to maintain a well balanced and smooth work flow.
Capacity Strategy Planning
After successful application development, the amount of processed data continuously increases. Our capacity strategy planning helps you handle the same. The planning includes solutions for:
Boosting Performance
Better Usage of Space
Inclusion of Possible Unique Features
Data Migration
We also provide DB implementation services, which includes data migration and integration of your current and new database solutions in compliance with the
established procedures.
Quality Assurance
After successful deployment of the required database solution, our team performs a
final quality assurance test to ensure that your application performs seamlessly.