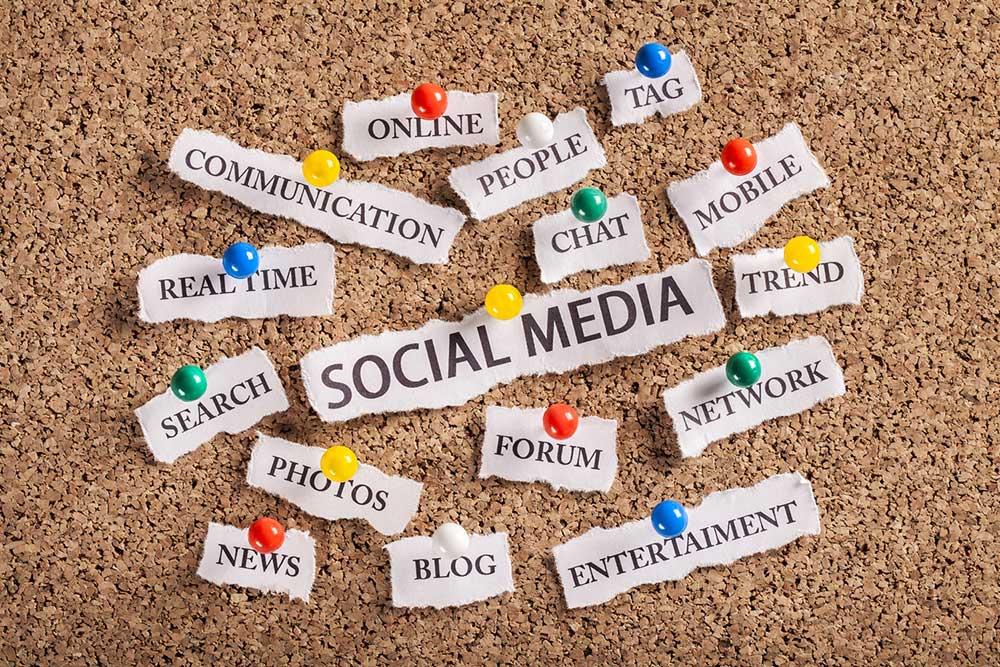 Social Media Optimization Services (SMO) at your doorstep - Now promote your brand socially and successfully.
Social media optimization involves two basic steps: the creation of shareable content and the addition of social sharing tools to make it easy, in practice, for users to share. However, SMO is much more involved. Successful sites have found that the title of a piece of content is an important key to getting a user to commit to viewing it. Following that, the strength of the first paragraph affects how much is read by these users. Finding the right balance of effort between attention getting headlines and interesting information is just one of the challenges of social media optimization.
Now, who are we?
We are a SMO Service Provider Company based in Toronto, Canada. Our team members are highly knowledgeable and skilled in Social Media Optimization Services. We thoroughly understand and recognize your business requirements and then create a customized schedule for posting the most relevant content such as your company's information, products, location, events conducted, web pages, and products in the right categories on the relevant and most suited social media platforms.
Why Choose us?
We handle our client's business with a personalized approach. Once you choose our social media company Toronto, Canada, you can see your brand visibility and sales chart going higher by the day. Our carefully sought through strategies publicize your company on all the relevant online platforms and helps generate genuine leads. Our expert team conducts a thorough research on your specific niche and the current social media trends before coming up with a marketing plan for your company, which helps them create a fool-proof strategy that surpasses your expectations and most importantly its in accordance with your needs.
Nowadays everyone, especially the young generation is on Facebook, twitter, Google+, YouTube, Pinterest, LinkedIn and many other social media platforms, which makes it fairly easy to create awareness and publicize any new product or information. However, a well planned strategy is the key to reach masses and optimize the credibility of your content and business. We help you achieve just that. SMM also helps improve your rank in search engine results as they focus on branding nowadays. Here's a quick view of the services provided by our Social Media Agency Toronto, Canada:
Strategies for creating quality content
Customized Page Layout for Facebook, Twitter, G+ & Other social media sites
Customized Design for YouTube Channels
Social Bookmarking
Social Tagging
Schematic plans for posts and their most profitable schedules in Google+, Twitter, and LinkedIn etc.
Social Media Marketing or Optimization plays a prime role in establishing your brand's overall presence and reputation in the online digital world. Our services are tailor-made to meet your specific requirements and help strengthen your brand.