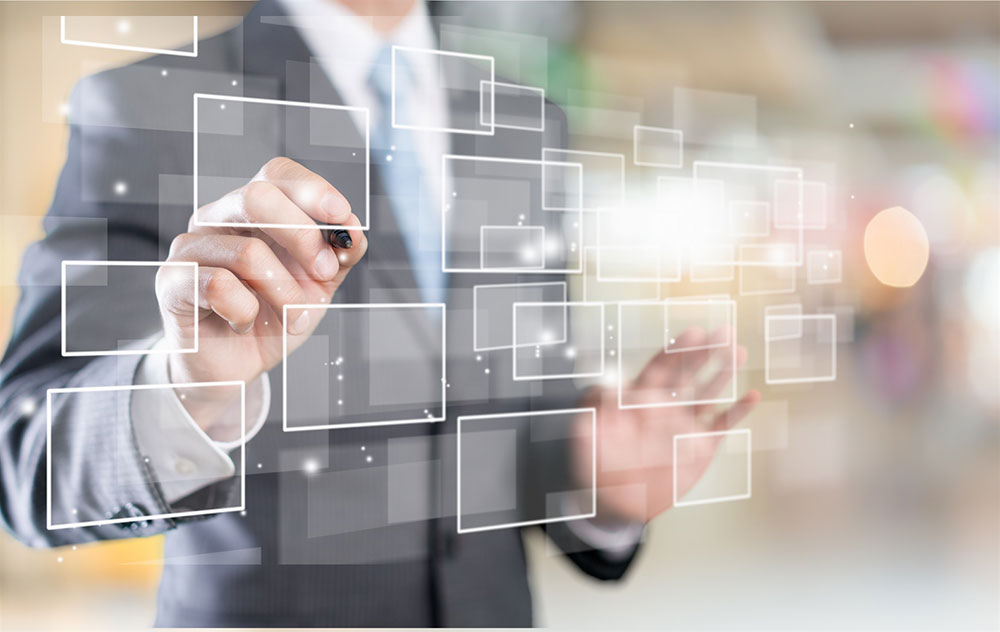 Attract more traffic to your blog or website with adept Pay Per Click Advertising and optimize your investment returns.
The core of online marketing revolves around one goal, i.e. to build a solid relationship between a brand and its audience, to be precise, 'the right target audience' at the most valuable time. Pay Per Click Management Services thus can be thought of as the spine of Online and Search Engine Marketing. PPC is one of the best models of advertising that brings traffic to a website or blog via ads that appear along with the search engine results when a user types a particular target keyword. The best part, however, is that you don't have to pay every time the ad appears on a user's screen but only when a user actually clicks on it.
However, even though PPC sounds fairly easy to manage, the truth is that in order to pull out a successful campaign and get the maximum returns one must understand its minute and complex details. A PPC Management Company helps you lay out a strategic plan to monitor and profitably run your ad campaigns along with regular evaluation and reports on what is working and what's not.
As one of the most reliable PPC agency Toronto, we help you achieve all this and much more. Whether you need help to monitor, evaluate, improve and expand your current PPC plan for optimized results or create a customized account and establish specific goals and targets for your current or new PPC Campaign, we will be there to guide you at every step.
How will you benefit and why should you choose our PPC Services Toronto?
Reliable and Experienced: We are an experienced firm and our happy customers are a proof of our reliability and experience. Our SEO expertise is another advantage for all of our clients.
Clear goals and values: We believe in complete transparency. We present our clients with clear reports on what value the campaign is actually bringing, which keywords are working the most and the exact amount we pay for each click.
Synced business goals and PPC Strategy: We are all ears to get an insight and thoroughly understand your business needs and goals. Once we get a hold of what are you really looking for, only then we create a custom PPC strategy to meet your objectives.
Traffic value: We understand the importance of bringing and connecting with the right audience. We carefully identify the optimal keywords for your campaign to attract the right and targeted audience and bring more traffic value to your website.
Productive CTA: Our team members are highly skilled in producing an attractive ad copy and productive Call-to-actions for effective conversions.