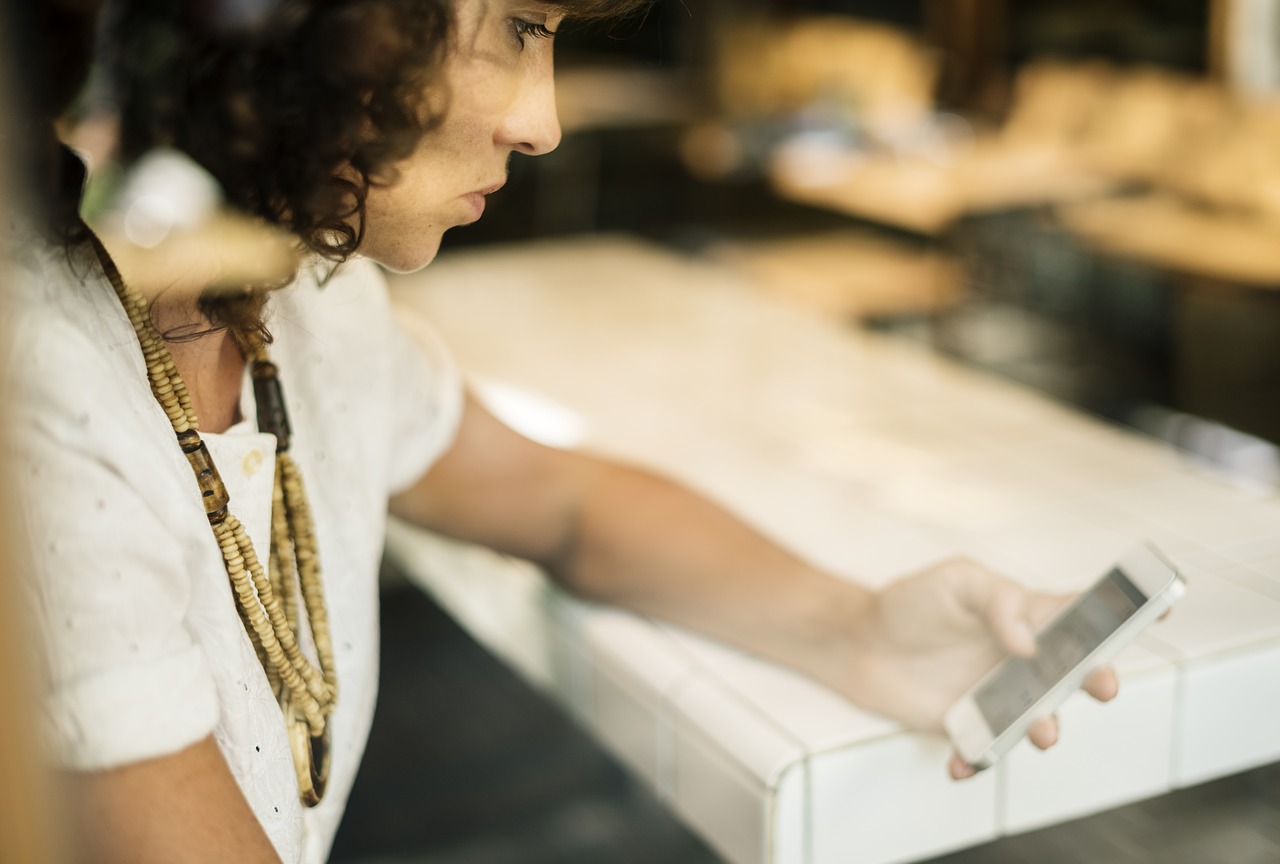 Make each page's layout neat and aesthetically pleasing. Consumers are likely to linger there longer if the look appeals to them, and they can scroll through products without a problem. Sorting things out this way also makes links more useful, and can take customers to their desired destination with a single click. Differentiate products and categories as much as possible when completing this step, as every customer is looking for something different, and showing you carry that product is important in generating sales.
Product database managers must pay close attention to how category labels influence customer-webpage interaction and revenue. Drawing inspiration from other successful companies through the examination of recorded data can increase sales a noticeable amount. Keywords in particular are important to incorporate to get the attention of customers.
Programmers must code a fast-loading website that is well-organized for both computers and smartphones with the designer's requested features included, which could be the placement of products in more than one category for increased sales. All elements of the website must also be protected from malfunctions or slow running time.