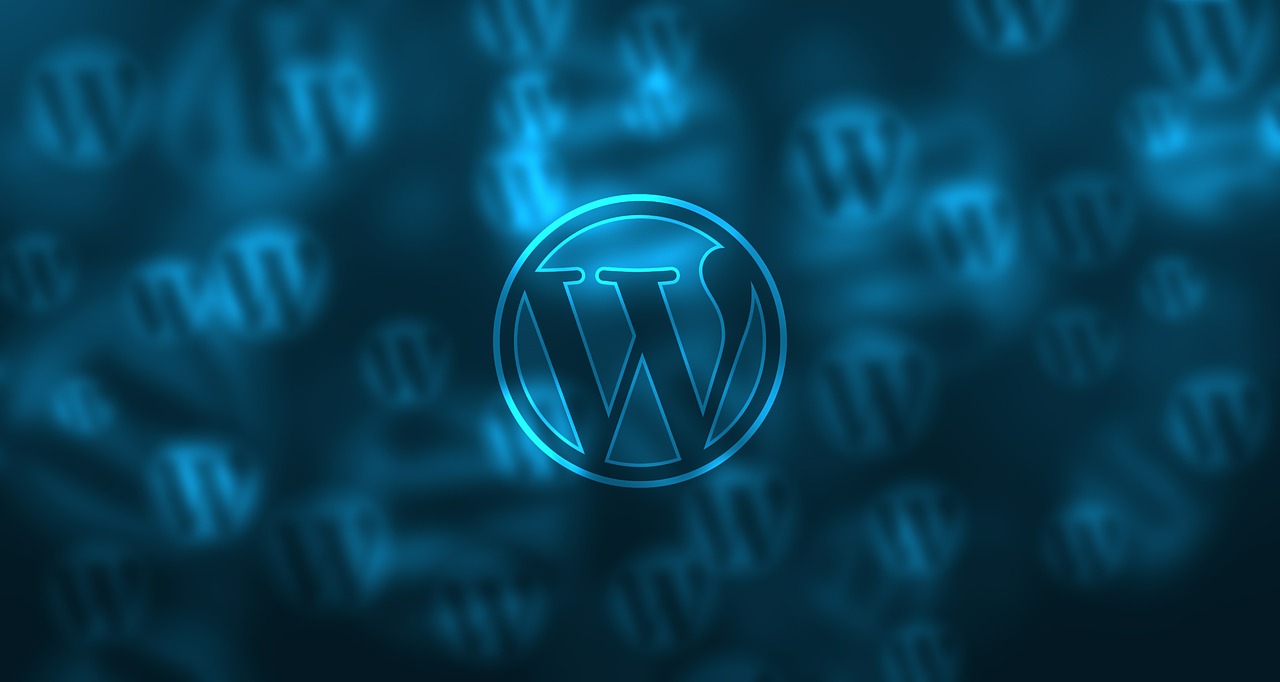 Most SEO users choose WordPress as a site platform for its predesigned templates, inexistent charge, overall simplicity. One of WordPress's best features is its plugin function, offering over 50,000 plugins to achieve the website results you're looking for. But which ones are best? Read on to find out.
Broken Link Checker is exactly what it sounds like. When this plugin detects a broken link, it immediately alerts the user. Want to speed up your site's processing time, too? W3 Total Cache organizes information so well that many smartphone companies have chosen to use it consistently.
The Google XML Sitemap plugins, which are offered in customized image and video forms, will assist search engine algorithms in efficiently skimming the information on your site. These plugins are great for beginners with little sitemap knowledge, as all it takes is a few clicks to get results.
If you need a plugin that connects to your social media accounts, look no further than WP Social SEO Booster. It links your website to Twitter, Facebook, and Google in ways only an advanced system can. To see the statistics on who's viewed and shared your content on social media, opt for Social Metrics, a plugin that neatly displays that information for you.
To clean up your site, consider installing Smush Image Compression and Optimization, which shrinks images and speeds up your page's processing time, and Akismet, which minimizes spam and deflects suspicious links.
And finally, if you want an easy-to-use multi-feature plugin, go with Greg's High Performance SEO. It integrates beautifully with other plugins and lets you copy material, change descriptions, and organize your main page.