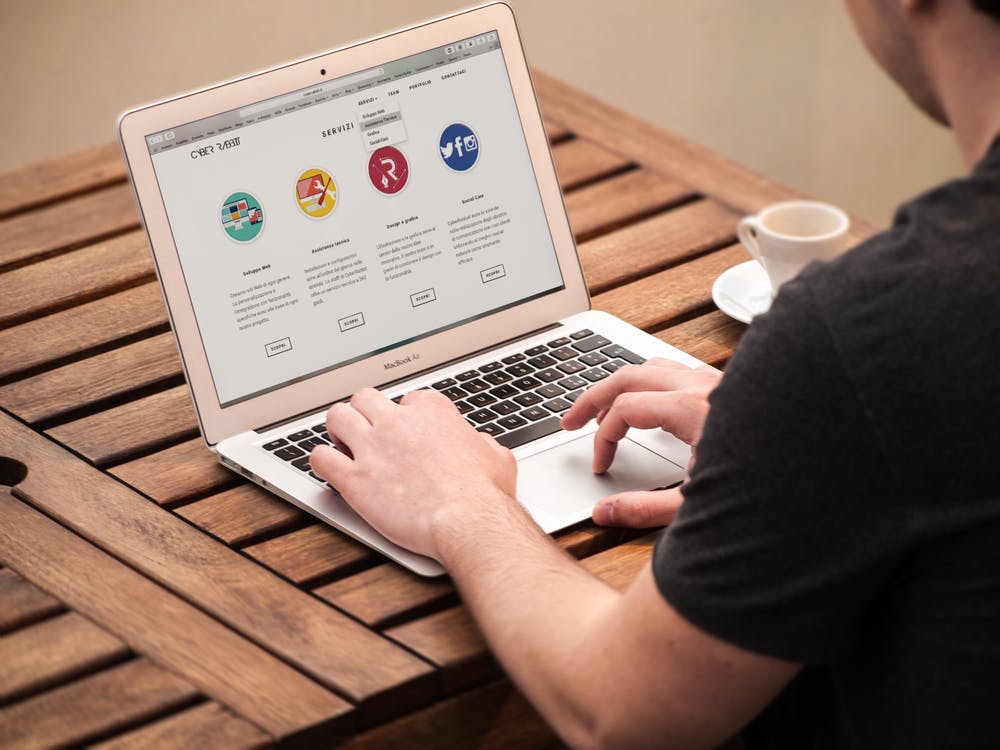 Complete a Google search with a site search operator to highlight any harmful links in the results pages. Most malicious content is quickly detected and flagged by Google, but there are always things that go unnoticed. While you're at it, use Site Securi to verify that your domain hasn't been blacklisted for delivering emails that fall under the spam category.

Evaluate the legitimacy of the links your domain contains with Screaming Frog and Majestic. Link manipulation can be hard to pick out, but it's a breeze for these tools. Find out what kind of content is on the pages of your domain's backlinks and ensure the domain wasn't used as a platform for a link web scheme. All cases of link webs Google catches are immediately penalzed, so don't become the victim of an SEO crime you didn't commit.

Examine how the website uses anchor text, the blue highlighted phrases that redirect users to another page. Links that don't fit the domain's theme or location should be either deleted or updated to accommodate the new content. You'll also have to alter all the local citations that display the old business' information to show your company's information. Buying a domain from your company's general area makes the process easier and increases the page's loading speed, something that greatly improves user experience.

Check the domain's authority ranking. A higher ranking than your current website will give you the advantage of appearing in search results more frequently. A lower ranking, on the other hand, will take time and effort to boost. The latter isn't a bad thing, but you'll need to work at the domain's SEO consistently if you want to be seen.

If you've gone through all of the items on this list and haven't found any serious problems, you likely won't come across any issues in the future. Go ahead - buy that domain!