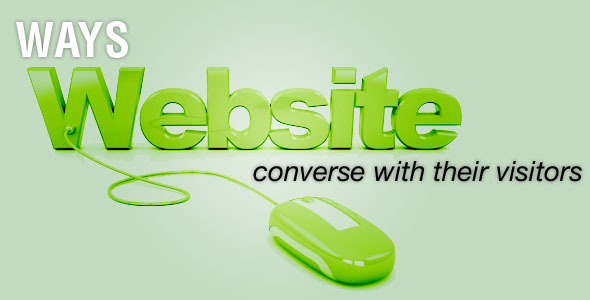 One of the important tasks of a website is to communicate effectively with the end user. And sometimes there is a two-way communication between the user as well as the website. The same is true about Blog and the comment section. During the web development phase, the website owner should articulate his requirements with the web development team in order to create a website that is both efficient and effective. Improving or enhancing this communication channel is very important in order for the website to excel and to have a good SEO ranking.
Headlines: It is important to have headlines all around your site as this will help the users identify the content that is provided in the website and if the headlines are catchy, they tend to boost the SEO ranking of the site. Headlines communicate a lot with the users or potential users and hence should be a very important part of the website.
Sub-Headers: Apart from Headlines, Sub-headers also play an important role in grasping the attention of the visitor. This will be breaking the important parts of the content and also will enable the visitors to quickly glance through the content.
Text or the Content: Content speaks a lot about your website and can boost or break your SEO ranking and hence utmost care should be taken while preparing content that will be posted on the website. The content should be good enough in converting the visitors to customers or should help boost the sales.
Logo: It is important to have a Logo to help the visitors get used to your brand and this is one of the main reasons many organizations spend money in getting a good quality Logo.
Layout & Design: Layout and design of a website are very important and can attract the clients and hence you should work carefully with the web development team in order to create a great website.