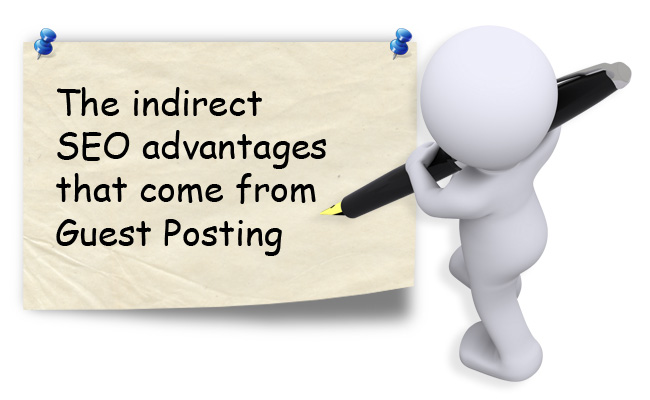 Guest blogging few years back is considered as a respectable thing and would boost up your site SEO rank well in the search engine. However, these days with so much of misuse of this tool, it is considered as spammy and websites are penalized by the search engines. Guest blogging is used mainly to promote the website on high authority page to get a better SEO rank. While many trying to post their content on various different domains and this in adversely affecting them as they increase the number of guest blogs, they are posting on bad sites thereby declining the SEO ranking of their page. The best way for the websites to avoid this is to post on sites which do not consistently write on their market space. The other important thing to note is not to post articles etc. on sites that are not relevant. If either one of them is not kept in mind, SEO rankings will dip automatically.
Lessons that we can learn from Press Releases:
This is one of the tools that was misused to the extreme. However, it is noteworthy to understand that there is always a better way to use this medium which many have failed to understand. Press releases can provide a great bit of information about your business to bloggers, hence it is important to understand how to post the press release in order to indirectly reach the clients or users desired.
Posting your content in High- Authority Columns:
It is very important to post your articles on high-authority sites as usually they have a great number of audience and it will be very beneficial for you to capture that section. Posting your article there can mean getting famous in as people can share your articles, blogs etc. on social media.
Using the guest blogging can be very beneficial in building your visibility as well as site SEO ranking, however mastering the technique is very important to reach the desired place.