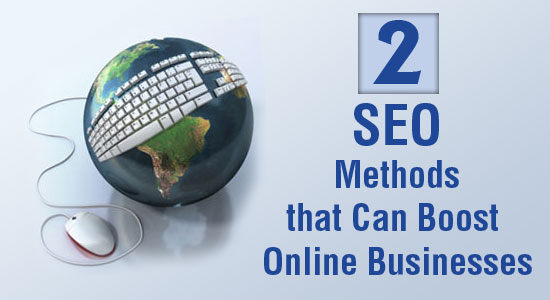 With continuous growth in online transactions, customers are preferring to find companies as well as businesses online to meet their requirements. There has also been increase in the number of mobile devices like phones and tablets. Since this number is expected to only increase vastly in the future, it is very important for the organizations or businesses to have a good SEO in place, this will help them in ranking high in the search in order to easily reach out to the target audience. Since 2016 is right at the corner, it is very important to have or develop some SEO strategies' in order to do well in the coming year.
Inter-link Optimization:
Interlinks are the most effective way to increase the credibility as well as in enhancing the authority of a page. Since the pages should be properly connected in order to enhance the authenticity of the page. If the interlinks are optimized, it works as a roadmap for users as well as Googlebot in navigating through the website via the internal links. On the contrast, if it is not optimized, there are chances to get lost in the labyrinth. Hence, it is important to use search metrics link optimization tool to identify the issues and in fixing them
Detailed reports:
Since businesses use various data in order to better understand the online market and to strategize their approach. However, pulling this kind of reports is very difficult. One of the biggest or the hardest challenge is in getting reports from various role-specific jobs like admin, SEO director as well as a content marketer. Since each role has the specific role, pulling a role specific reports is hard. To overcome this challenge search metrics has come up with a reporting tool that can be used in pulling detailed as well as customized reports by a specific user depending on their role. This data can be used in making vital decisions as well as in changing the SEO strategies.