Why is E-commerce so Famous?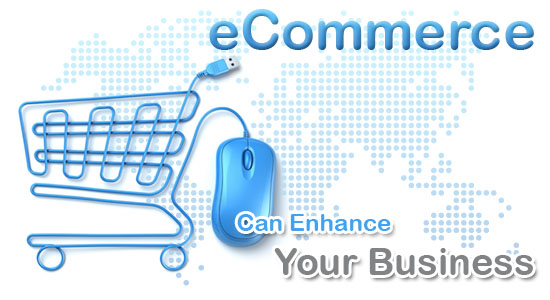 E-commerce development has enabled many companies to sell goods and services from their doorsteps. E-commerce development is a gift or a boon to many, as they do not have to spend a lot of time in planning to go for shopping. Instead, they can buy goods or services from their homes at a time that is convenient.
E-commerce Development Brings Mutual Benefits to Both the Vendors and the Customers:
With the click of the mouse, people can choose, select and buy products online through e-commerce sites using secure online payments. E-commerce is among the cheapest methods of doing business.
E-commerce development
has helped in reducing the costs of advertising and is one of the main reasons for the discounts in prices as the owners do not have to invest a lot on things like furnishings, staff, etc. Besides, people have the freedom to choose from a broad range of products. They can buy stuff any time they feel like buying. There is no restriction with regards to the store timings or Holidays.
E-commerce Development Helps you to Get Ahead of the Competition: it is possible for the clients to receive notifications of the products with on-time alerts. It will enable them to view the new goods immediately so that they do not miss anything. E-commerce development teams can help you in creating an excellent website, which can help you to interact better with the clients. You can have reviews underneath each product so that customers know what products the clients are interested.
With E-commerce Development, Payments are Made Easy and Secure: Many customers prefer paying for the goods and services immediately through the website. Hence, it is necessary to have secure payment gateways integrated with the site so that the customers do not have to worry about making the payments.Having a safe payment gateway option will allow them to enter their card details without any worries. Hence, web development teams should ensure that payment gateways are correctly installed as well as integrated. It will give them a seamless shopping experience.
It is important to understand that having an online store is an indication to the clients that you are client-friendly and will help in improvising your brand and the business.