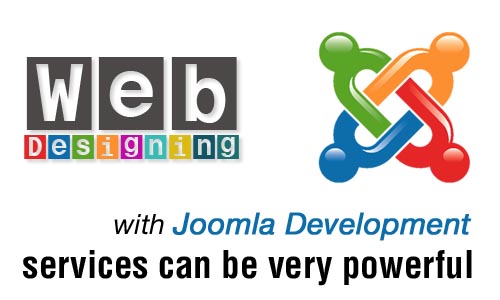 Joomla is a great content management system and is very beneficial for the website owners. Maintenance and management of the sites are very easy and do not require significant in-depth knowledge.
Ease of Usage: The best thing about Joomla development is the ease of operating it. If you have a fair idea of using Microsoft Word, you will be able to manage Joomla interface smoothly as it resembles a lot like the Microsoft Word. Text editors that are available in Joomla article manager have almost the same features like a word document.
Unsurpassed Community Support: Over the past few years, Joomla development has become one of the most preferred platforms for web designers, and there are many communities and forums built into support Joomla development services. Finding answers to most difficult questions is just a click away. Finding responses to your queries is as simple as finding answers using Google. On top of this, there are many thousands of Joomla users across the globe who will be able to assist you in the case you are looking support. Besides that, there are thousands of video tutorials on Joomla development that is available online.
Extensions are Terrific: Web Developers prefer Joomla development services as it is one of the finest content management systems available. Web developers can build the most powerful and efficient website using Joomla development services. Various extensions are available to support Joomla, and web developers can create excellent sites using the extensions.
Tailor-fit your website: Since Joomla is open source platforms, creating an excellent website is very easy. Customizing the site is not a big task with Joomla extensions that are available. Web developers can create a website to fit the clients need. With so many web developments platforms available now, none come close to Joomla development platform.