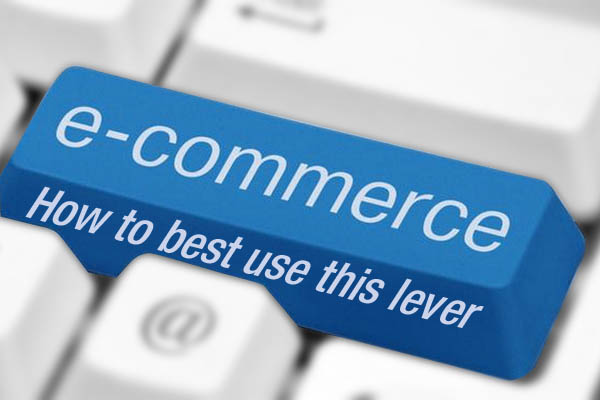 Shopping Online is one of the biggest trends and many people use the internet to buy goods and services online. They buy plane tickets as well as insurance using the internet. E-Commerce development services are doing pretty well as many businesses are using the services provided by the E-commerce development firms. There are numerous benefits of having an online store instead of a Brick and a Mortar store. We will discuss few of the pros that come as a result of having an online store and why you should immediately consult an e-commerce development firm in getting your website ready.
24/7: Having an online store allows customers to shop any time of the day or for that matter any given day. The shop is always open, enabling shopping experience, unlike the brick and mortar store. Since people are spending billions online in the shopping, it is a must to have an online store. If you do not have a website, it is better to consult a Website Development firm and get started.
Simple Click: Simple click can throw you with hundreds of choice and variety of goods. People want numerous choices; with an online store it is possible to cater this need.
Cost: The prices in the online store are a lot cheaper than the physical store and one of the main reasons is because you do not have to spend money in hiring staff and buying furniture etc., Clients prefer getting the goods at a lower cost instead of spending a lot on them.
The website speaks a lot about itself, hence, it is important to have a professional look, shopping experience should be seamless, and a good E-commerce development firm will understand your needs and provide great options in starting a great online store.