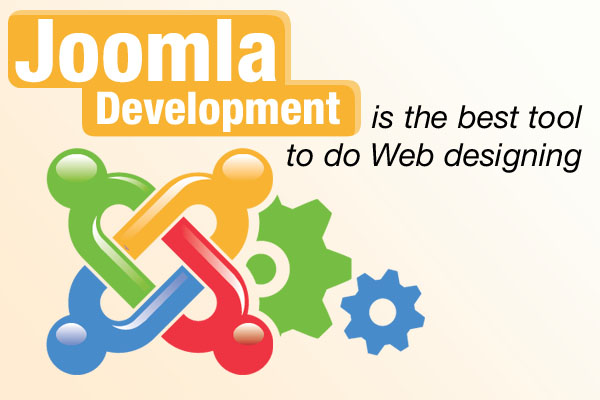 Web sites that usually use content management system have a fair advantage compared to those sites that do not use CMS. It is necessary to understand that website owner needs to update the website with fresh data time to time. He should not rely completely upon web development agency all the time to do these simple tasks. With a content management system in place, managing the content will become a lot easier and that one of the many reasons, Joomla development services are preferred and used across. Joomla development services help the users in managing the content well. Since the content management systems need to be updated regularly. Joomla upgrades the CMS often. Joomla also uses object-oriented programming practises in programming the relevant codes. Probably this is one of the main reasons Joomla development services is preferred over the others. Joomla software can be downloaded and installed easily and creating a website with this software is not that complicated and hardly takes any time.
The following tasks can be handled easily with Joomla Development services:
Editing pages become pretty easy with Joomla CMS. This also provides an option to edit previous pages. Apart from editing the previous pages, Joomla CMS can also be used to add new pages.
Uploading or adding pictures is a pretty easy task with Joomla CMS.
The best part about Joomla CMS is the ease in linking the pages that are new to the central as well the sub navigation.
Pages can be converted to web friendly by allowing text editing.
These and other features and benefits that are associated with Joomla development have made it the primary choice for all the web developers as well as the clients.