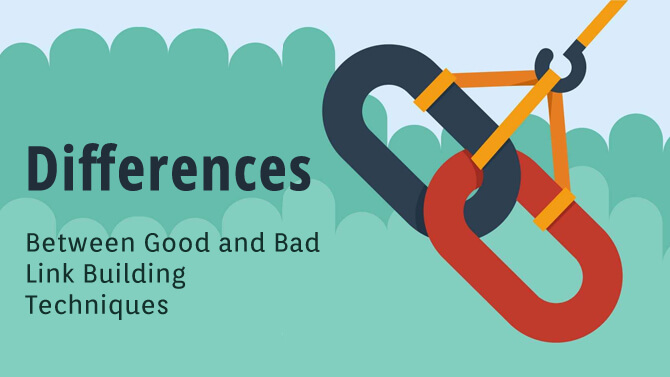 Links play an important role in enhancing the websites in the SEO. Previously, it was very easy to have a number of links pointing to a website and the website would rank on the top in the google search. However, with the transformation of the way search engines are functioning, it is very important to note that SEO has taken a completely different course. Just having a number of links will not improve the website ranking, however, quality links will help improve the site ranking.
The following three aspects in a link will boost your sites' rank:
Trust
Significance
Diversity
If you work hard on getting the links with all the above three aspects included in the link, you will succeed in building golden links in an SEO standpoint that can shoot up your rank in the search engines.
Trust: Google not only calculates the Page Rank to determine your ranking but is very keen on awarding the sites that are trustworthy. That means, websites that do not have spam will rank high. It is quite common nowadays for spammers to hyperlink pages with the most common keywords embedded on the site using invisible colour schemes on the homepage to capture the traffic to the site, even though there is no relevant content. Search engines now use crawlers to discern whether the links are genuine or spam.
Diversity: There should be links coming from different domains and not just from the same domains. This is very important to be considered in building good links and is very much needed in an SEO point of view.
Significance: Anchor Text is permitting Google to discern the topic on a web page without the need of crawling on it. Hence, it is important to include the significant keyword in the anchor text.