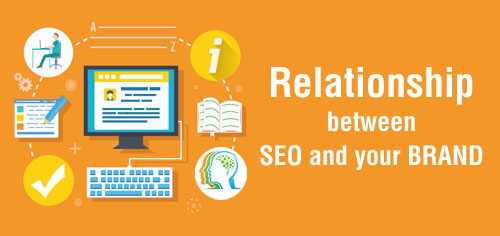 Describing your brand can help boost the SEO of your website greatly. Most of the Businesses do not understand their brand well and that's where the problem arises. We will provide you some great tips that can help build the brand image.
What exactly is Branding?
Many businesses, as well as organizations, think about the following in terms of SEO, when you converse with them about Branding:
Logo
Brand name
Colours
Way the website looks
Editorial Voice
If this is the same things that are running in your mind when we are talking about the brand. You are much aware of the style guide. But alas, the only problem is it is only a small component in Brand Marketing.
Even though the Google algorithm does not have formula to calculate the strength of the Brand power in order to rank the page high in a SERP. However, since big brand post blogs as well as content that is relevant to the expectations of the customers, the websites associated with these brands rank high even though they have not done anything special or have followed a certain set of SEO rules.
You have to set down the following information right to get both the SEO as well as the Branding in an order:
Main Differentiations: You have to provide your clients with content of why your brand is different and unique compared to the competitors.
Unique Values: You have to help the clients realize your core values so that they better understand your company.
Understand your Target Customers: Find your target customers with the demographics. This will help you to cater them better.
Being Honest: It is important to help the clients realize your weaknesses and flaws. People usually like this attitude and will help them appreciate what you have to offer.