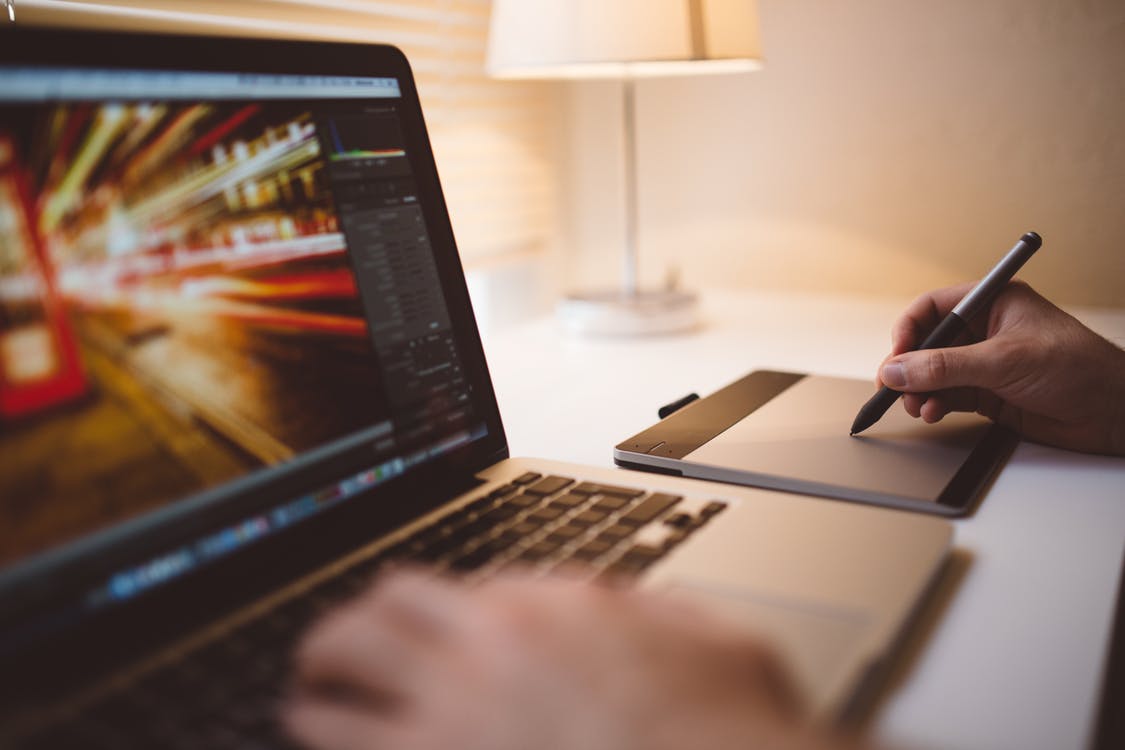 You have a unique business. To make your presence felt online, you need a website that stands out in order to introduce your products or services to the world. Opt for a custom website design. As we are experts in this field, we can help you in designing and developing the perfect website.
Understanding your Vision
: Understanding what you want to achieve from with your online presence is of utmost importance. We'll ask the right questions in order to outline what you envision for your website. The best part of a custom website is that you're guaranteed to stand out. We can show you unique layouts to give you an idea of how your website can look. Our affordable custom website designs are a better choice compared to template designs as they restrict our ideas for implementation.   
Know your Competitors
: The next step in business branding is knowing your competitors. In examining your competitors' web presence, we'll better know how to make your website markedly different from the rest. As an experienced custom web design company, we can help you construct a website that will look unique and elegant. All your products and services will be displayed according to your necessities and in such a way as to draw more customers. Our designs completely focus on the strengths of your business.   
Our Design Process
: Our custom web design services include building mock website concepts for you. Before your website is live, we run it through many research and analysis stages to assess how it can be enhanced to attract your target market online. In addition to this, every custom website design can be made responsive, unlike a template website. Be sure to ask about our SEO services so that you can draw more traffic than ever before.    
Content
: Show your business in a profitable light through our custom website design services based in Toronto. You offer great products or services but don't own interactive content. This can lead to a downfall. Your content must be striking in such a way that you resonate with every user that views your website. Remember, half of conversions happen through content.
The more interactive your website; the more lead conversions you'll obtain. Gain the trust of potential customers through your
business website.
With the help of our custom website development, you can make your business more user friendly and accessible in relation to your users and search engines.