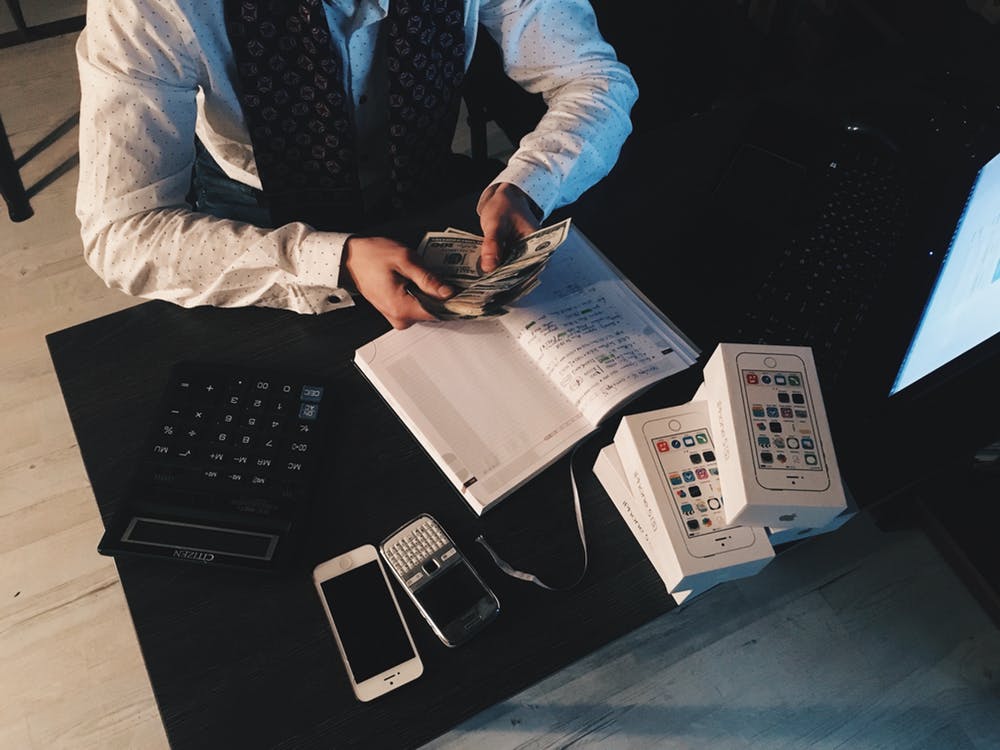 No businesses struggle to keep their cash the way startups do. Most companies cost around $30,000 just to get up and running, and thousands more for rent, salaries, materials, and advertising. The last of this list seems unnecessary, but not doing it could cost your business more money in the long run. You'll want to focus on it without spending much, so here's a handful of cheap and useful marketing strategies for your budding company.

Give referrals a try. Create a campaign that allows your current customers to refer a friend who might be interested in trying your product and receive a reward for doing so. Setting up a campaign like this comes at little to no cost, and the referred individuals that come your way are more willing to trust you having been told about your company by someone they like and respect.

Press releases can work as well. You'll have your company mentioned in popular media this way, extending your reach far beyond your previous boundaries. If you take the time to find the journalists yourself, it can be a completely free option. For an alternate approach, content marketing is promising for most. This strategy includes text, photos, videos, and podcasts, all of which can up your site traffic and be used alongside other methods.
Search engine optimization, or SEO, is an extremely useful strategy for companies of all ages. Use keywords to up your search engine ranking and appear closer to the top of the page when customers type in a word that relates to your business, making sure your content is still top-notch. An easier option that's just as cheap is social media marketing, which mainly uses the many ad features offered on Facebook, Twitter, and Instagram to promote your products in an effective way. If you focus more on this strategy, make sure your profile descriptions are well thought out, too.

Consider using email marketing or personal branding if the above strategies haven't worked well for you. Creating a list of responsive, loyal customers in combination with short, personal, emails sent just often enough helps increase email marketing success. Personal branding is another option that positively promotes your company without having to pay a larger company or professional service. Approaching your audience with transparency and a down-to-earth personality makes them less skeptical of your business and more likely to trust you.

We'll finish up with an inexpensive marketing method that's fairly common, and another that isn't. Pay-per-click ads can cost businesses no more than a dollar a day in some cases, and by including popular keywords in those ads, you can drive a huge amount of traffic towards your website. Perusing active forums, on the other hand, is a valuable way to learn what people truly think of your brand and slowly shape their opinions of you.

No business should cut out marketing entirely, regardless of budget. There are many easy, effective, ways to make your startup stand out that won't result in bankruptcy.