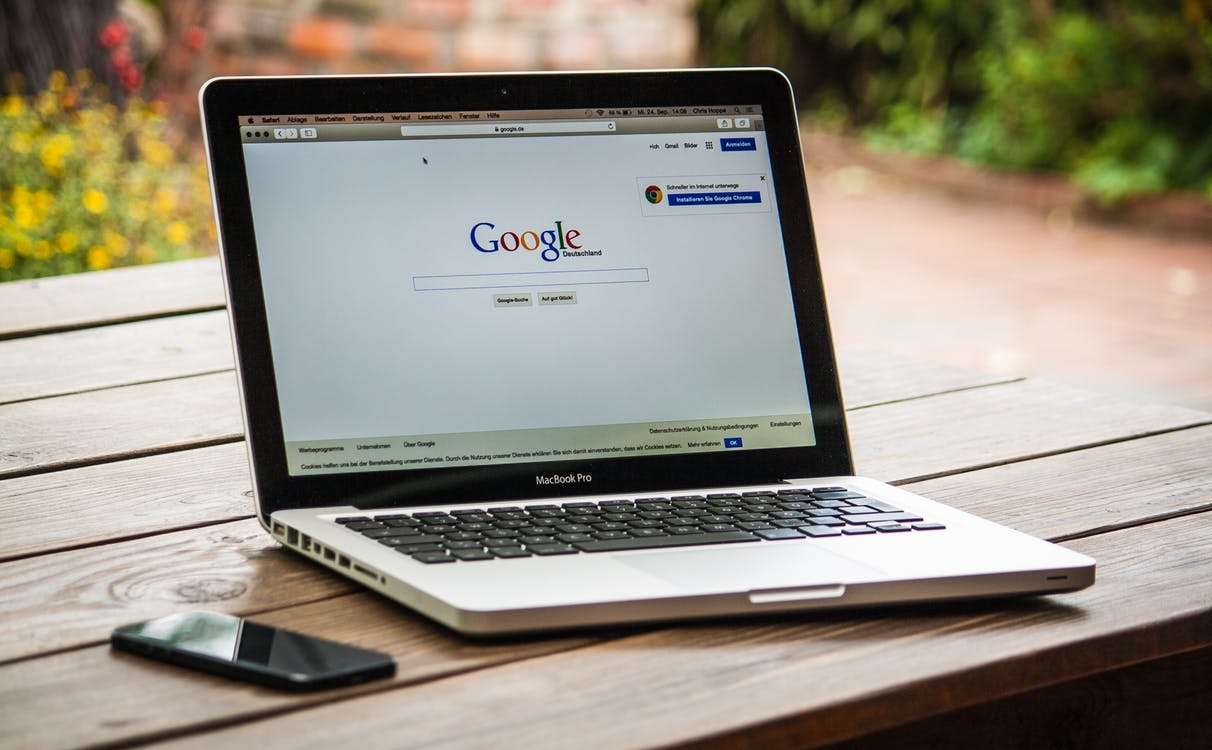 The New Adwords Experience is almost here, and while it's quite different from is predecessor, many of those differences appear to be improvements. As expected, they're not all presented upfront - they take some time to discover. Here's what we found when learning about the new Adwords user interface.

Several advertising agencies and advertisers have been given access to the new Adwords over the past several months, and by the end of 2017, all active online advertisers will be able to use it. The advertisers using the new Adwords can still use the older version if they so choose, and many might, simply due to the unfamiliar design of the most recent version. However, Adwords creators are hoping that the updated list of features will sway advertisers towards the new interface.

One of the most useful features of the new interface is the promotion extension option, which gives marketers the option to reveal an offer in text advertisements and insert a direct link to it. The feature is clearly indicated by a tag icon and makes it easier for customers to quickly reach the company's website or social media l media pages.
Click on the demographics tab for access to household income reporting and targeting. This feature can be used for search campaigns in the new version of Adwords, whereas the old version only offered location targeting. You can set bid adjustments for certain groups and view the chart near the top of the page that clearly displays the effectiveness of your marketing across different income sectors.

You can organize audience targeting under the Audiences page, but as you navigate this part of the new interface, keep in mind that Target and bid has been changed to Targeting while Target has been changed to Observations for a more accurate representation of each element.

To simplify the marketing effectiveness measurement process, a marketing company will be able to have their insights from several different landing pages sent to one common destination, which will look a lot like the ads and keywords pages. These changes are expected to better present ads and appear to users on mobile devices. Advertisers will be able to access this feature in the coming months.

With the introduction of in-market audiences to search campaigns, Google will soon be releasing a similar feature that allows companies to adjust its specifics to its website, marketing campaign, and overarching goals. This was another big feature originally announced by google Marketing Next that will be launched in the later months of the year.

The new AdWords interface will also include a free attribution product, as well as the ability to send in-store transactions to AdWords if they obtain loyalty program emails when individuals are buying their products. Both features are expected to be released before 2018, which is a fairly long but highly anticipated time frame.

As of today, the features we've described in this article are the only ones that have been publicly revealed by AdWords, though we certainly wouldn't be opposed to learning more awesome updates!