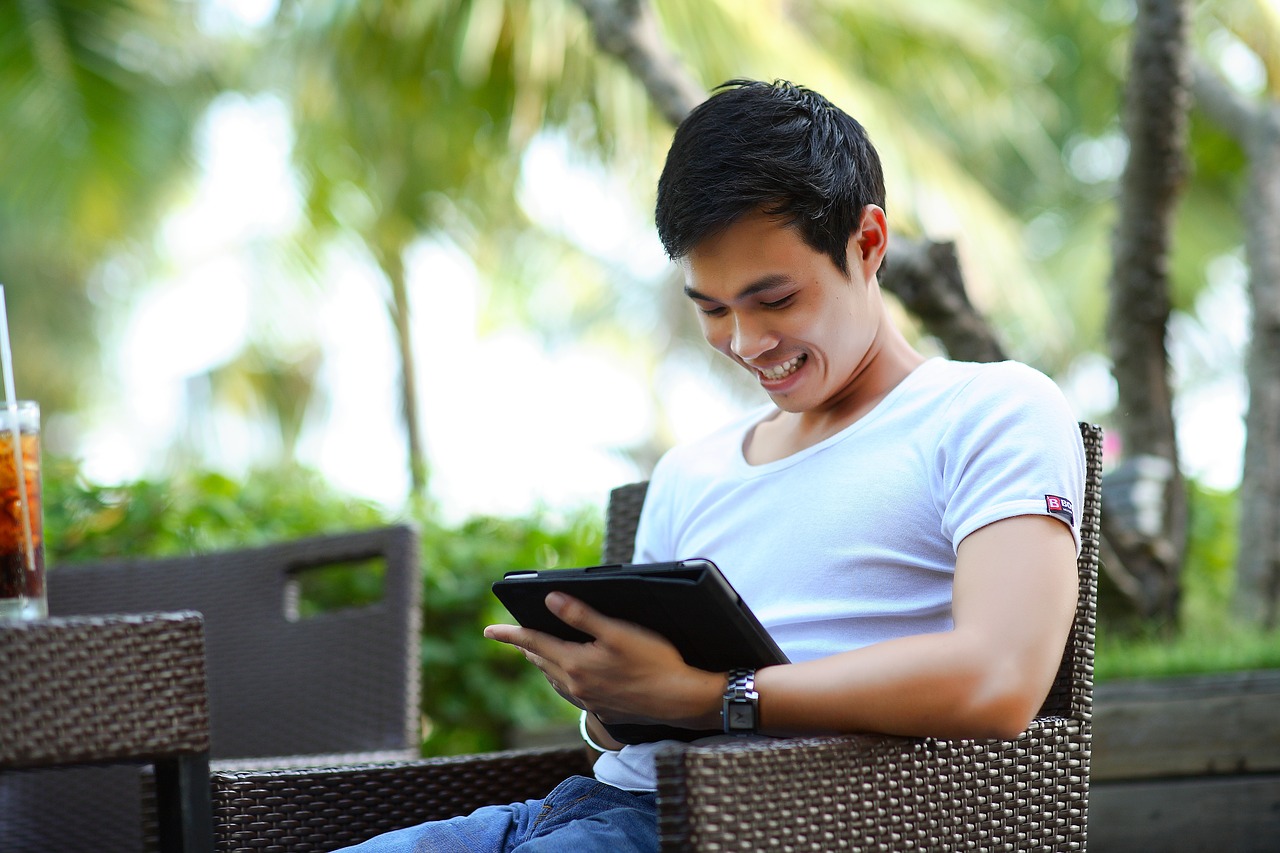 Companies spent $6 billion more on mobile advertising this year than they did in 2015, and that jump managed to beat out the yearly total of desktop advertising. With mobile advertising securing its place as the new standard, it's time to start looking at the newest ppc and marketing trends of 2017, featured on Google AdWords and Bing Ads.

The most prominent part of AdWords specifically is its artificial intelligence. Machines have begun to take in new information and learn from it, taking over most search marketing functions. When Google introduced smart display, not many people knew that most of the behind-the-scenes work was completed by autonomous machines, which saves the company time and energy.
Google announced in March of this year that the definition of similar variants in an exact match search would be updated to disregard the order of words in similar searches and skim over function words in perfect matches. Additionally, AdWords Converted Clicks was replaced by Google Attribution, which made the previously difficult to access data easier to view and more encompassing with the inclusion of conversion data and bidding tactics.

Maximize Conversions was another new feature added to Google's marketing platform this year at the end of May, also controlled by learning machines. Those who frequently bring offline conversions into AdWords can now set up a system to complete them automatically. Ecommerce has taken on new forms as vendors with brick-and-mortar stores can even download their loyalty program regulations and email marketing lists to AdWords to track the purchases customers make in person.

Google tried out an ad rotation system called Ads Added by AdWords back in January, allowing specific companies to participate and have their phone numbers automatically included in ads. In February, the green border of the company's ads was permanently added. In March, page feeds were implemented in Dynamic Search Ads, and a second description space was provided for each ad, accompanied by price extensions.

Call ads grew in popularity when Google introduced them to its platform, but even more impressionable was the tech giant's AMP for Ads. This feature allows companies to place their mobile ads near AMP-approved webpages, which extends the marketing campaign's reach. Even better, the new changes to Google's Purchases section cut down on buying time.

Google has become more committed to getting the right information to the right audiences with Search and Shopping, but Bing isn't far behind with its inventory access and query report search abilities. New Bing features allow its advertisers to emphasize product offers.

With the test release of Retail Shopping on Display, Google automatically entered in all advertisers, giving them the option to withdraw. More importantly, all companies using AdWords can now view past data on Quality Score, while a few received the privilege of testing AdWords Next, an advanced system that will be usable by all at the end of 2017.

It's no surprise that all things mobile are growing more and more popular each year, and it's important to keep up-to-date on new information.